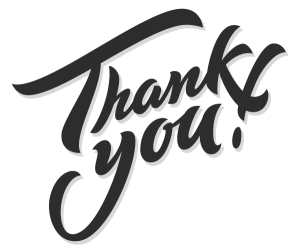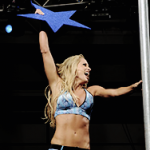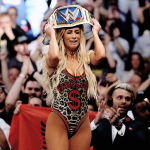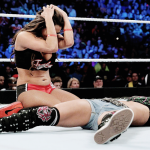 As we approach the end of 2019, and the end of the decade, we here at Divalution want to say thank you! Since our launch back in August, we've hit over 10,000 hits on the website, which is so surreal! This website has been a project for many years now and I'm glad that it is here, it's thriving and we've managed to upload almost all of the media from 2000 to 2019!

With that being said, 2000 is now updated on the website! As well, please make sure to check out the newest Editor's Spotlight, featuring Revive's most recent collaboration to "The Girls", featuring Brittany, Gabriel and Holly!

Within the next year, we hope to complete 2017, 2019 and then begin uploading other WWE Network content such as 24, Chronicles, as well as other content, DVD's and so forth.

We hope everyone has a fantastic New Year and we'll see you soon!